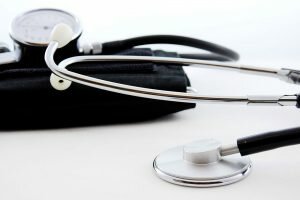 The Affordable Care Act (ACA) (2010) led to more than 23 million people gaining health coverage in the United States. With the recent efforts of the Republican party to repeal the ACA there is now an even greater urgency to create a more expansive approach to healthcare. While passing the ACA was a monumental feat, I believe that it can be improved upon. Currently, Indiana has not expanded Medicaid coverage, which means that 9% of our district is still uninsured.
I will fight to institute universal healthcare nationwide, as I believe all Americans have a right to access quality healthcare. Health insurance coverage is a fundamental right for all Americans – from the veteran who served our nation for 20 years to the small child suffering from a debilitating disease. I plan to work towards creating a single-payer health care plan that would provide Medicare for All from cradle to grave. Creating a public option will ensure that all receive a basic level of coverage.
I will also oppose Republican actions that seek to privatize healthcare or make the process of obtaining Medicaid unnecessarily complex in an attempt to block everyday Americans from their right to healthcare. Overall, improving our health care system would allow Americans to live more free lives.