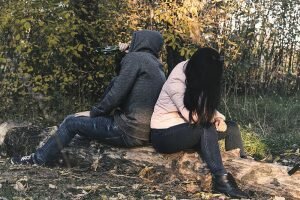 Indiana's 6th District contains some of the most at-risk counties in Indiana for opioid overdose. I will hold pharmaceutical companies accountable for their targeting of physicians in an effort to profit by selling an unnecessary amount of addictive prescription opioids by supporting lawsuits that have been brought against them from the state of Indiana.
Though the number of opioids circulating in the country has been reduced in the past few years, I want to reduce the harm that the ones already in Indiana are doing. I will fight to increase the amount of opioid addiction treatment centers throughout Indiana so everyone can receive the help they need to overcome addiction.
Focusing on increasing access to mental health resources for the public and making people aware of them will hopefully reduce the need to abuse prescription or other dangerous drugs.